E.M.A.P.A.
Engine Monitors and Performance Accessories.
We sell JPI, E.I. Insight, Medeco Locks, RAM Mounts, Micro VG's, Battery Minder
Power Flow Exhaust, Cessna Digital Flap Position Indicators, Paint Protection Film and much more.
On field Pilot Shop. Financing available.
1815 Airport Drive
San Marcos, TX 78666
www.emapa.aero
Main:(512) 392-7035
Contact: Shaune Maycock
sales@emapa.aero
---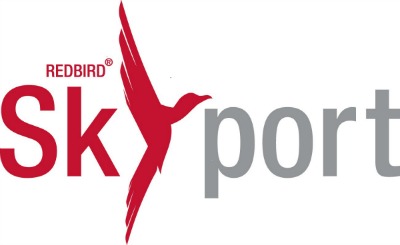 Redbird Skyport, Inc.
Multi-functional general aviation services facility including:
Award-winning, full-service Skyport FBO
FAA testing center
Hangar rental
General aviation research laboratory
Skyport Galley Cafe'
Aviation-themed special events center and meeting rooms
Pilot Shop and Skyport Retail Store
Open daily 6 a.m. to 10 p.m.
2080 Airport Drive
San Marcos, TX 78666
Main: (512) 878-6670
Fax: (512) 396-0029
www.redbirdskyport.com
FBO Manager: John Koenreich
---