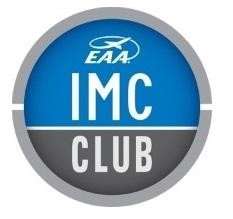 The KHYI Instrument Meteorological Club (IMC) meets the third Thursday of each month at 6:30 P.M.
The meeting for June is tentative at this point, pending the State reopening and regulations surrounding gatherings.
The meeting will be held at the Airport Management offices, 4400 Airport Highway 21.
To learn more, or be added to the newsletter list, email Gary White and follow them on Facebook.