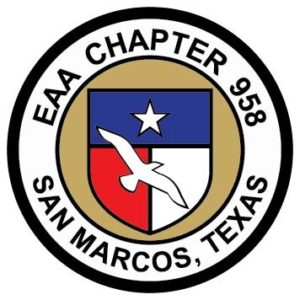 Local EAA Chapter 958 meets every 3rd Saturday of the month at 10:00 am.
EAA Chapter 958 will be doing a Zoom Virtual meeting at 10:00 am. Virtual meetings are on tap for the foreseeable future.
Young Eagles events are also on hold until further notice pending guidance from EAA Headquarters and directions from the JrROTC programs we are affiliated with.
Check their website for more information and updates.